Heritage and legacy and Building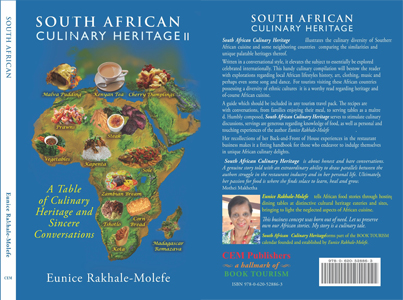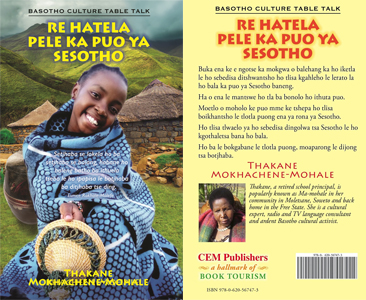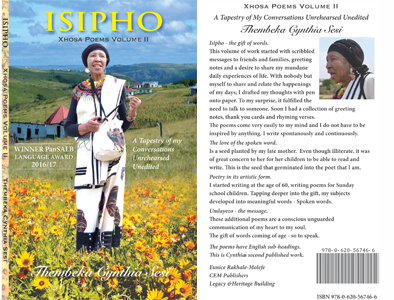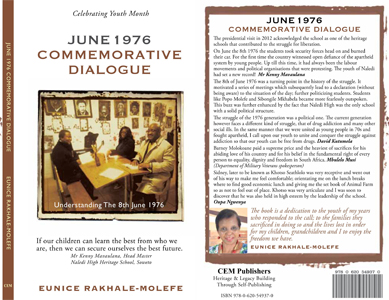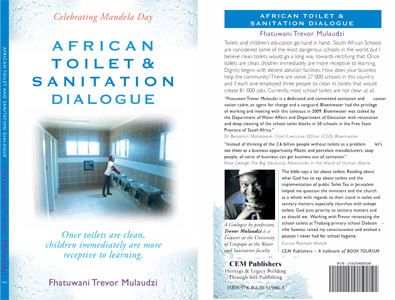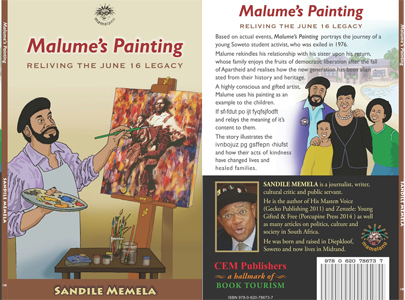 COMPANY OVERVIEW
CEM Publishers is an independent self-publishing house which is 100% black female owned business founded and established by Eunice Rakhale-Molefe in 2009 – celebrating 11 years in business. The company seeks to publish authentic African stories, reflecting on them in the light of our faith to strengthen legacies and preserve our heritage. The purpose is to encourage Africans to tell their own stories, write their own history and celebrate their contribution to their heritage. The vision is to make affordable self-publishing accessible to storytellers. The mission is to provide a comprehensive book roll-out treatment plan that will produce quality work with well-dressed book layout. Books that can compete in the commercial and educational book industry.
Publishing Services
Preparation of your concept or manuscript into a book.
Editing and proof reading.
Professional cover design.
Book construction, design and lay-out.
Supply of print pdf digital file for future printing and e-book submission.
Print-On-Demand (Pod) minimum order of 100 copies.
A self-publishing agreement to secure your copyrights.
Quote Specs:
Type of book i.e. cook book, children's book or memoir
Word count
Book size in centimeters
Scope of Work
Memoirs / Children / Heritage / Cook / Poetry books
Achievements:
22 published titles by 14 independent authors
1 one her publishers Thembeka Cynthia Sesi from Dobsonville, Soweto won the PanSALB Award 2016/2017 in the category of indigenous languages (Xhosa Poems).
10 off 22 published titltes are listed in the Gauteng Department of Education and Training Learner Teacher Study Material catalogue as library resources. These are being distributed through the departments registered book sellers.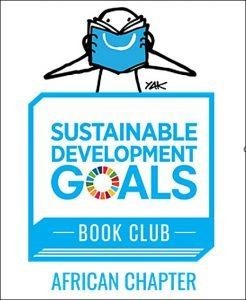 CONGRATULATIONS: NOTIFICATION OF BOOK SELECTED SUSTAINABLE DEVELOPMENT GOAL (SDG) BOOK CLUB AFRICAN CHAPTER
We are delighted to notify you that your submission was well-received and your nominated book titled 'RE HATELA PELE KA PUO YA SESOTHO Basotho Culture Table Talk has been selected for Honorary
Request a publishing Quotation: booktourismsa@gmail.com